Dynamo is the Engine to Accelerate Your Company's Journey to High Performance.
We are a technology services and consulting company that provides executive leaders with the teams and tools to
build a competitive edge

in today's dynamic landscape.

Armed with our battle-tested, proprietary frameworks, expert practitioners, and a deep understanding of your business, the market, and your customers, we consistently return time and money to our clients, while reducing risk, maximizing returns, and producing results that matter.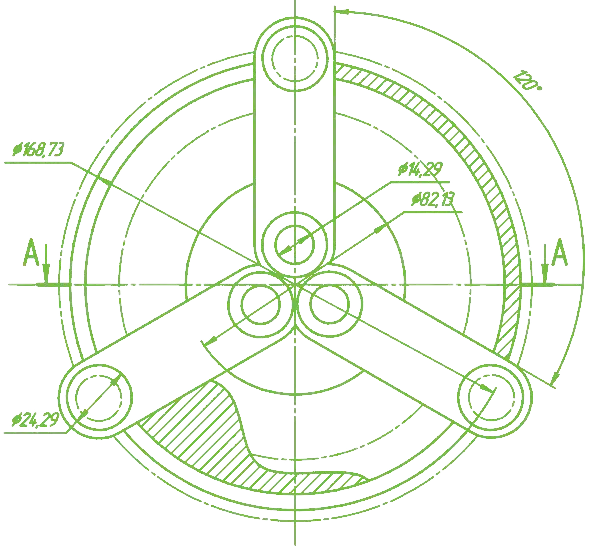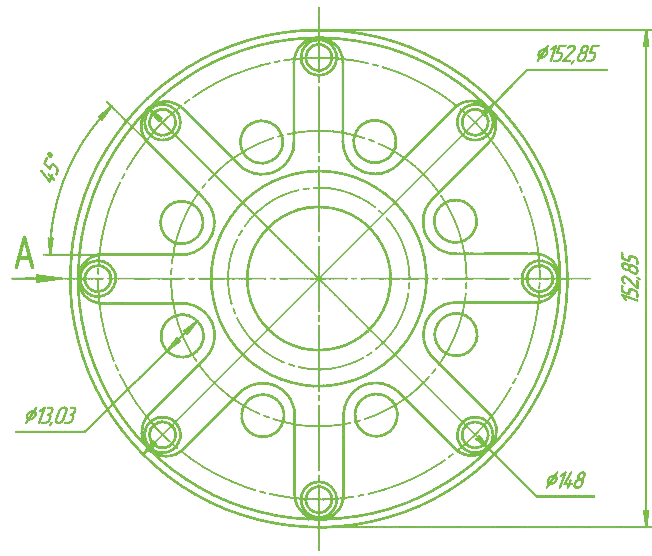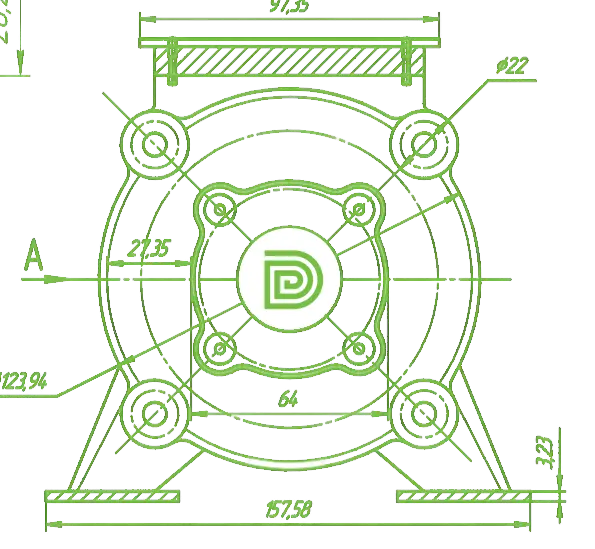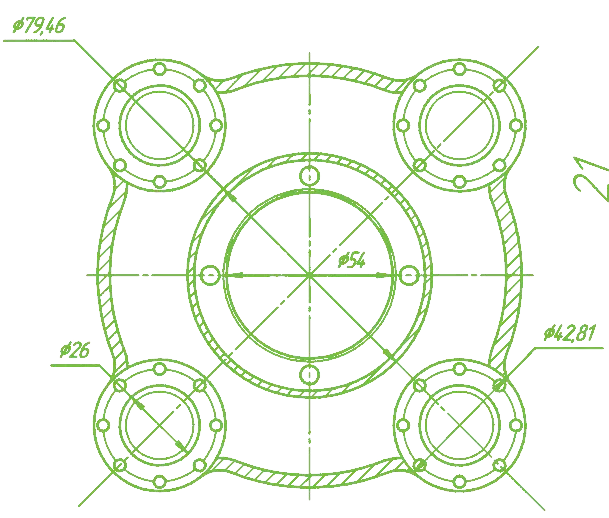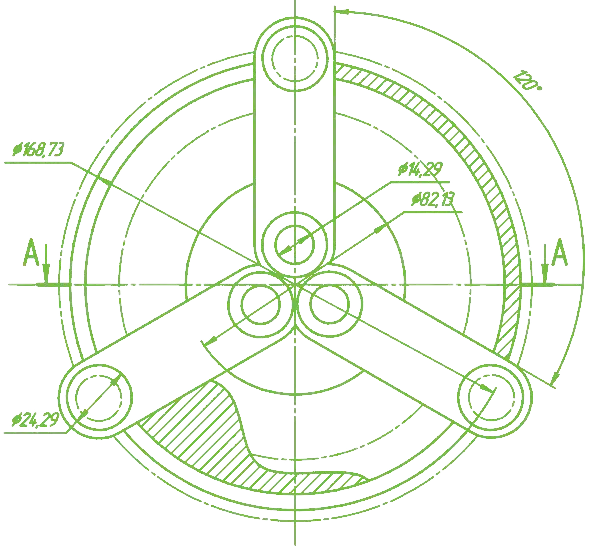 4 out of 5 modernization efforts fail. At Dynamo, we help your business get it right the first time.
Through thousands of conversations with company leaders across a wide array of industries, we've identified the gaps between organizations and the outcomes that they seek. We've built frameworks to bridge these gaps between strategy and execution, empowering you to rapidly deliver value and double down on what makes the biggest impact.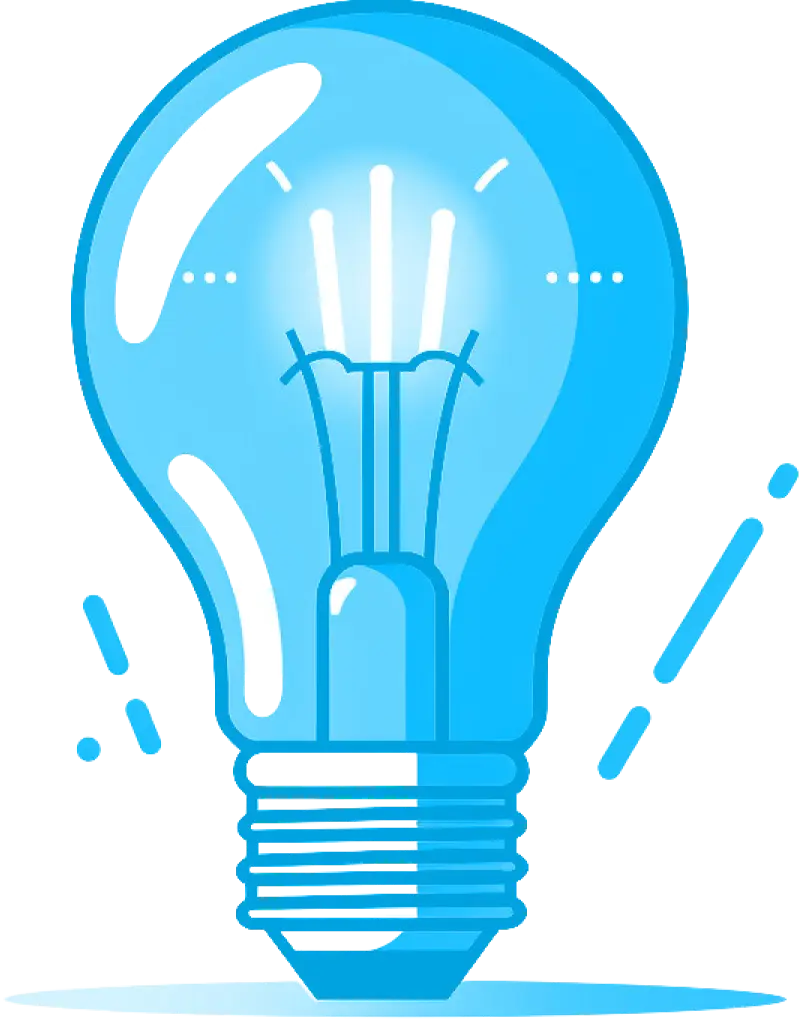 Driving organizational excellence by examining the complete system, not just its parts.
Repeatable, predictable success requires a holistic approach. We identify the constraints within the entire system to achieve optimal performance.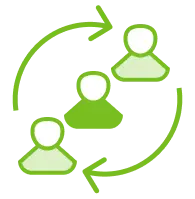 Organize Around Customer Value
Align skills and capacity around what is most valuable to customers.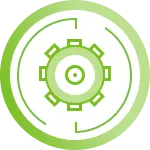 Delivery Effectiveness
Techniques and practices that enable flexible, results-oriented software delivery.
Exploring New Markets
Sustainably innovate and experiment to cultivate new market opportunities.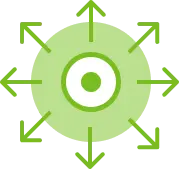 Align & Govern
Processes and practices to provide visibility, align, and manage across the organization.
Human Adaptability
Activate enthusiastic support and adoption of change across the organization.
Customer-Driven Capabilities
Techniques and strategies to discover and solve the biggest customer problems
Product & Solution Delivery
Full-Scale Project Execution
Dynamo's skilled product teams can help at every step to ensure that you're building solutions that leave your customers delighted. From initial product discovery and market research through delivery and continuous innovation, we're here to assist, mentor, co-create, and deliver.
Strategic Consulting
Accelerating on the Road to Success
Dynamo's Strategic Consulting Services take a comprehensive look at your organization through the lens of the Dynamo Engine to discover opportunities to sustainably accelerate toward your goals. Our systems-driven approach unearths novel ways to better serve your customers, employees, and communities.
Maximize your Go-To-Market Results
Enterprise AI Designed to Maximize ROI
Empowering Employees with Information that Matters
How to Become a Product Manager
Get more from Dynamo.
We work with leaders who are looking for change. Let us know how we can work together to define future outcomes, not hide from them.